Have you suffered a
workplace accident?
Your workplace should be a safe and pleasant place for you to work. Unfortunately, it is also the scene of many accidents.
Common workplace injuries include:
Slips and falls.
Repetitive strain injuries (RSI).
Hearing loss.
Sprains, strains and other lifting injuries.
Lacerations, fractures and contusions.
Falls.
Stress, anxiety and other psychological distress.
If you are injured at work, you may have to take time off work and undergo medical treatment.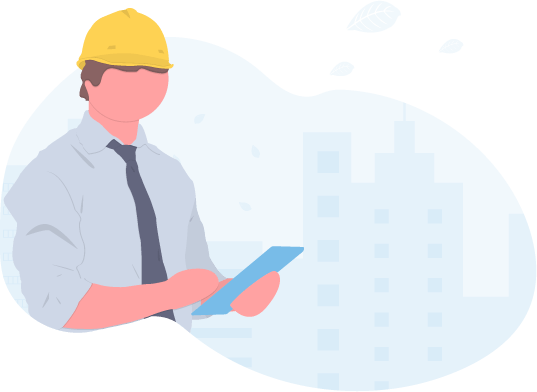 How Penrose Lawyers can help with your workplace accident claim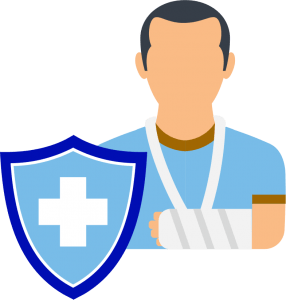 Whether you need assistance lodging the initial claim, managing a dispute or applying for a lump sum compensation payment, our experienced personal injury lawyers can help by:
The first step is to lodge a statutory WorkCover claim. You may choose to also lodge a common law work injury claim down the track.
There are strict time limits that apply to lodging workers compensation claims, so it's important to get the ball rolling. If you fall outside of the statutory time limits, you may still have options, but it's important to speak to us as soon as possible to find out your rights.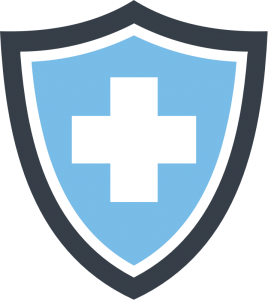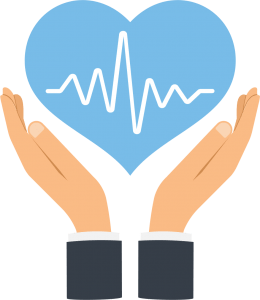 What types of compensation can I claim?
Income support payments if you have lost time from work.
Medical, hospital and rehabilitation expenses.
Domestic assistance if you require it after an injury.
Education or training payments if you need to develop new skills in order to return to work.
New employment assistance payments to help you return to work with a new employer.