Are you purchasing
or selling a business?
If you want your NSW business to grow and thrive, there are many legal considerations and obligations to be met. If you're contemplating any sort of business transaction or negotiation in NSW, get advice early. You don't want to sign off on a business deal and then discover that the terms aren't in your favour, or that the agreement doesn't comply with your legislative obligations.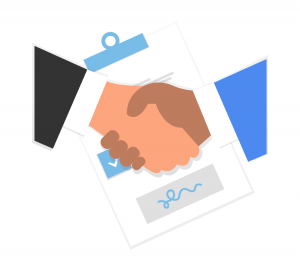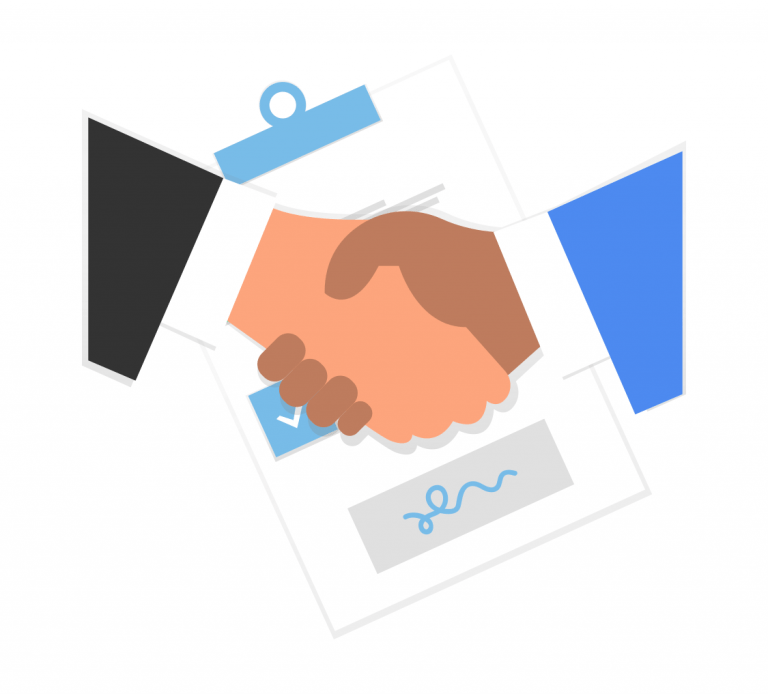 How Penrose Lawyers can help with your commercial law matter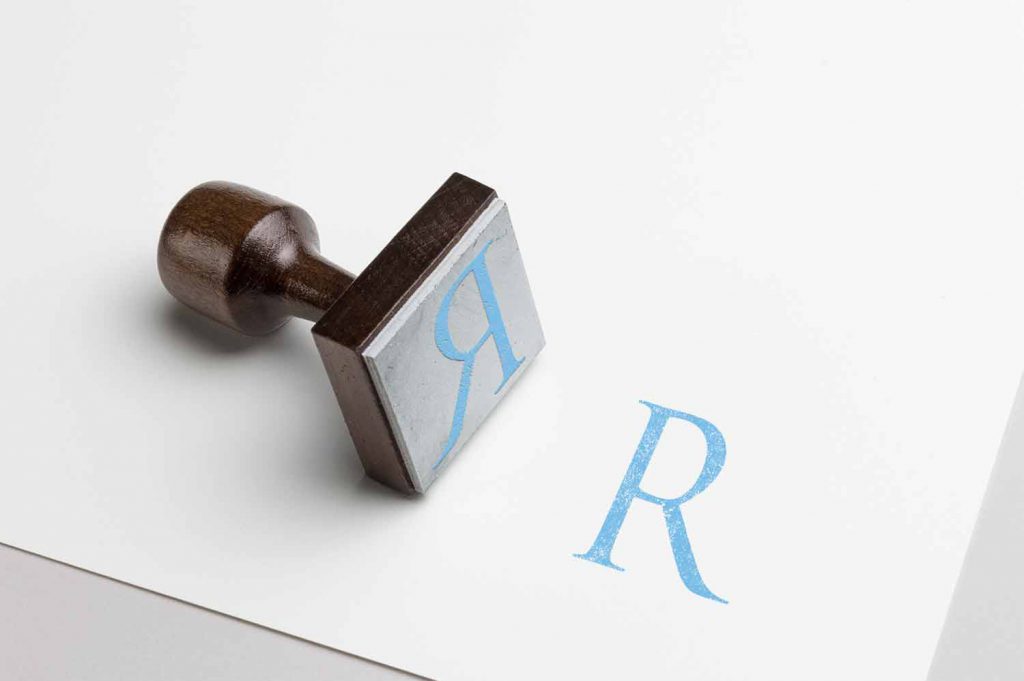 Our experienced commercial lawyers can help you before you enter into any business transaction so that you can establish the best structure while minimising your costs and taxation obligations. This might include:
If you're buying a business in NSW, you'll need to consider:
What exactly you're buying; is it the goodwill, the business assets, or both.
What the ongoing costs of the business are likely to be and if you can afford them.
The risks in owning and operating the business.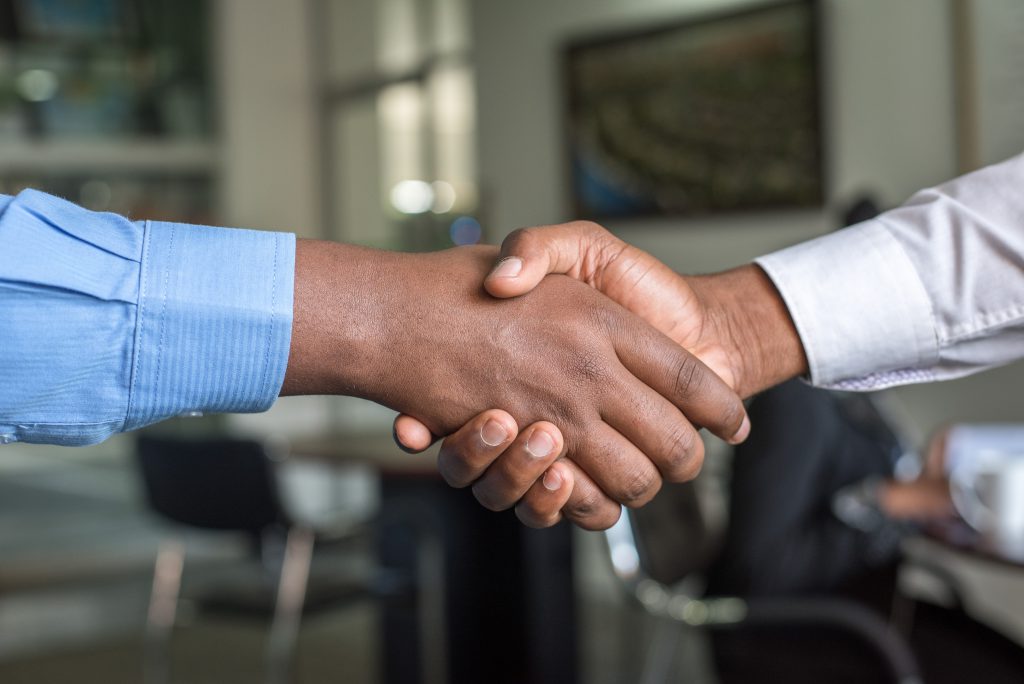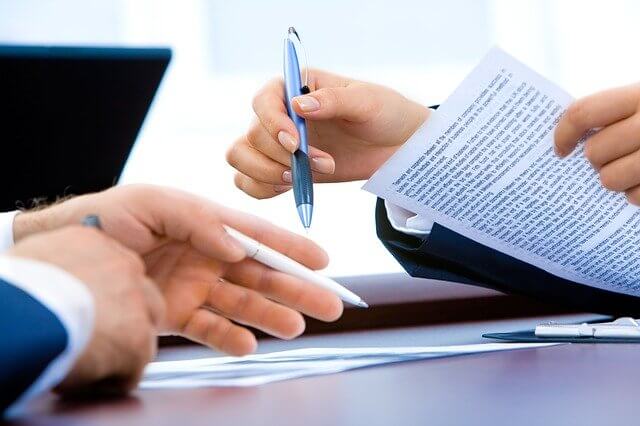 If you're selling a business in NSW, you'll need to consider:
What the value of your business is.
Whether you're complying with your obligations to disclose relevant information.
What the terms of the sale are.
If it is a franchise business, whether your franchise agreement imposes additional conditions. 
Joint ventures and alliances can help your business grow, but you may need help with
Structuring and negotiating the joint venture or alliance.
Contracts to support the ventuure.
Drafting partnership and shareholder agreements, including terms to decide who holds what position, who is a decision maker and what dispute resolution process you will follow.