What do I need to do to recover debts owed to me?
If a client or customer is refusing to pay your business the debt they owe, you will need to begin a debt enforcement process. The process varies depending on the size of the debt, whether there are multiple debts and whether the debt relates to a business or personal liability.
The first step is to send a letter of demand to the debtor. This informs them that a debt recovery lawyer has been instructed and legal proceedings will follow if the debt is not settled. Often, this is enough to get the debtor to pay up.
If it is not, the next step is to file a Statement of Claim in the appropriate NSW court. The size of the debt will determine which court hears the claim.
Once the judge has made an order for the payment of the debt (known as a 'judgement debt'), you can apply for further enforcement. This may include a court order, writ or bankruptcy proceedings.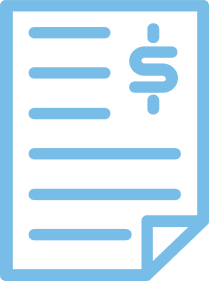 HOW CAN PENROSE LAWYERS HELP WITH MY
DEBT RECOVERY CLAIM?
We believe that the best cure for bad debts is prevention. That's why Penrose Lawyers' debt recovery lawyers help NSW business clients with strategies to minimise the risk of a debt recovery claim. These include: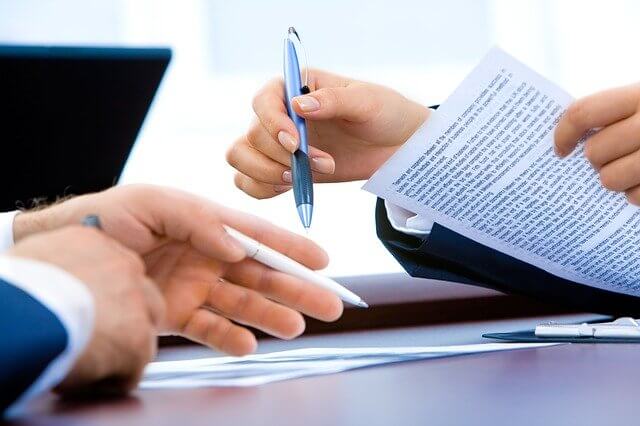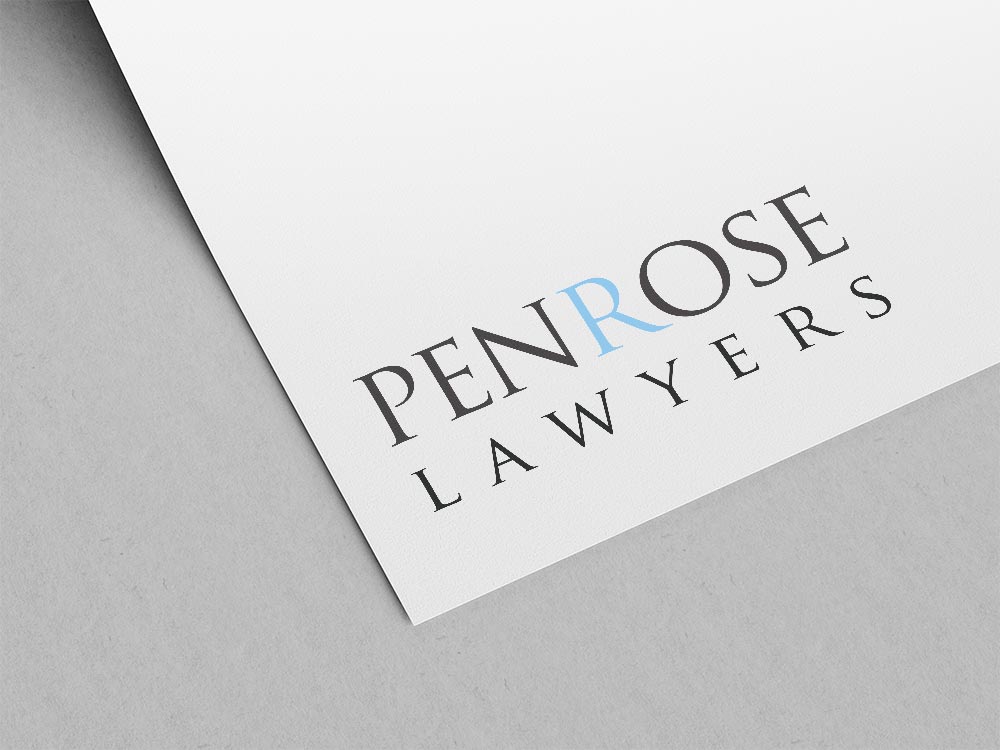 Sometimes, however, you do need to pursue a debtor. At Penrose Lawyers, we are experienced in every stage of the NSW debt recovery process, including: