If you are purchasing a business, you need to obtain the landowners (landlord) consent to occupy the premises and transfer the existing lease into your name. This is usually done by demonstrating that you have the business experience and financial means to operate the business. If the landlord consents to you occupying the premises, a Deed of Assignment, a legally binding contract, is prepared with the effect of transferring the businesses current lease into your name. As opposed to transferring the existing lease into your name, if the landlord agrees, you may enter into a new lease on terms agreed to by both parties.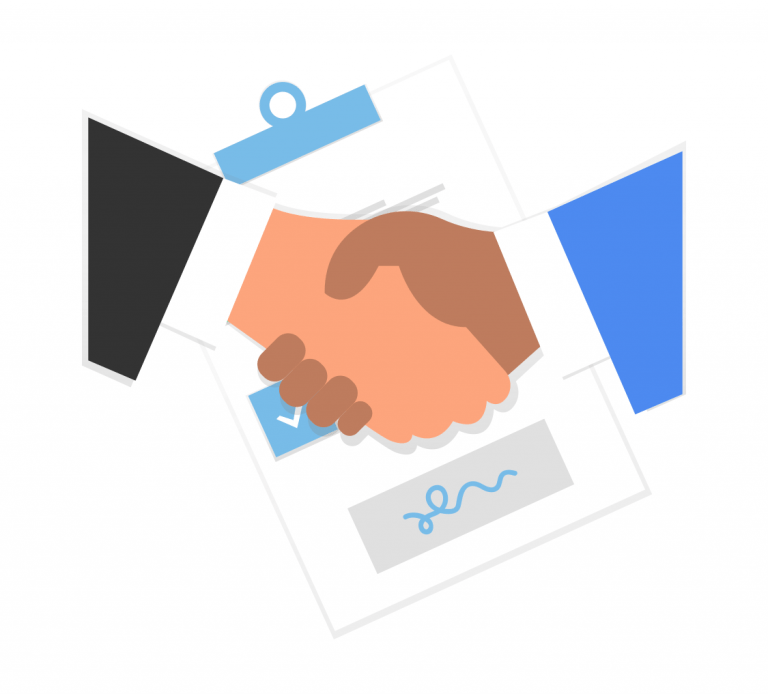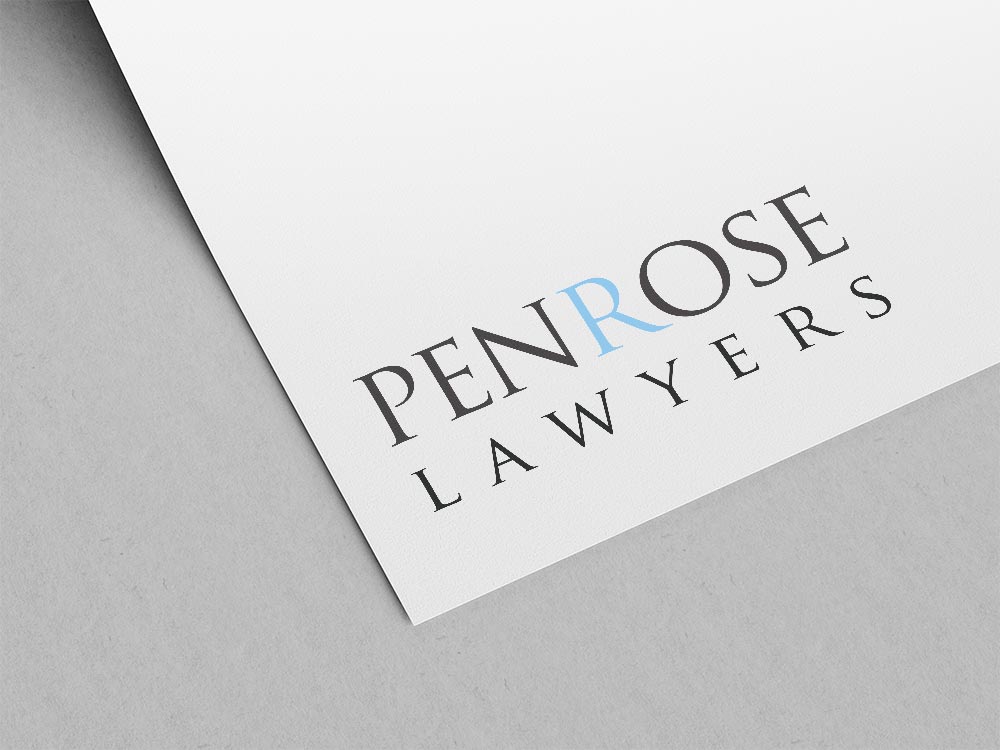 If you are starting a new business and intend on operating the business from premises not owned by you, you need to apply to the landlord for a new lease.
If you have a current lease of premises and plan to sub-lease part of the premises to another party, the landlord's consent is required for the sub-lease. If you are a landlord and plan to lease the premises to another person, it is important to consider whether you have complied with all legislative requirements, what entity is leasing the premises, if a guarantor is required, and what responsibilities each party will have. The right time to get advice about a lease agreement is before negotiations commence.