Do you need help with asset protection or
wealth management?
You've worked hard for your money, and you want to protect it. Whether it's your business assets, personal assets or wealth, our experienced team can help you put protection in place to make sure you keep what's yours.
The right structure is essential to protect your assets in the event that you are taken to court and prevent your personal assets, including the family home, from being put at risk.
HOW PENROSE LAWYERS
CAN HELP WITH ASSET PROTECTION AND WEALTH MANAGEMENT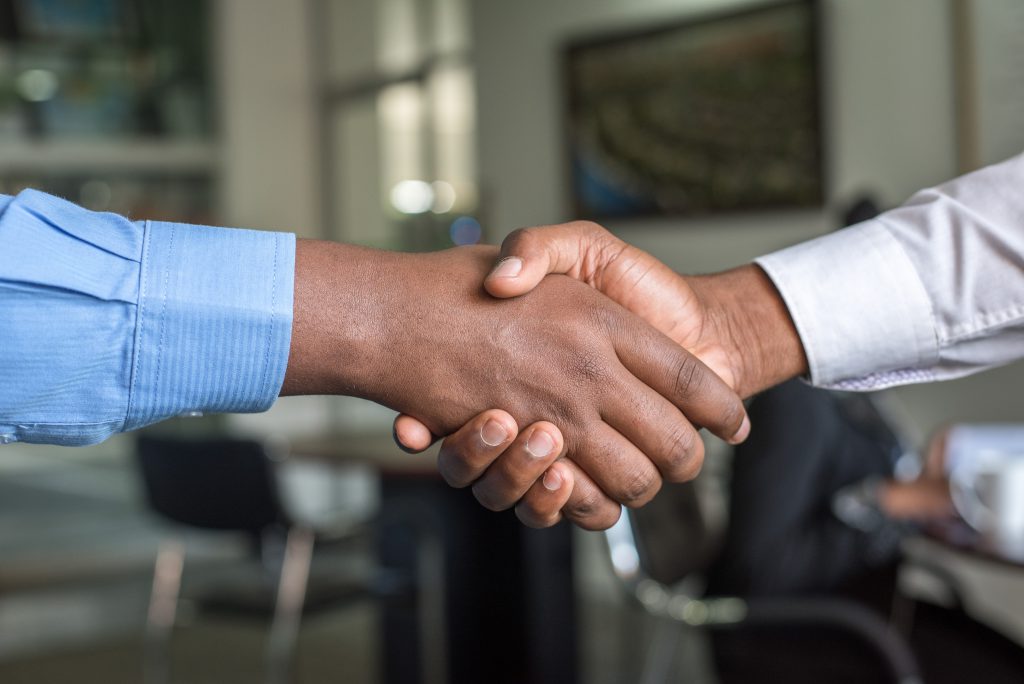 The experienced asset protection and wealth management lawyers can help you by:
Being proactive about your asset protection and wealth management can help you avoid issues down the track. The best way to do this is to get legal advice early on, and check in at regular intervals to make sure that your affairs are arranged in accordance with the latest taxation and compliance legislation.
How you protect your assets will depend on your risk profile. If you are a property investor, business owner or are facing the possibility of a relationship breakdown, you have particular levels of risk that need tailored strategies to mitigate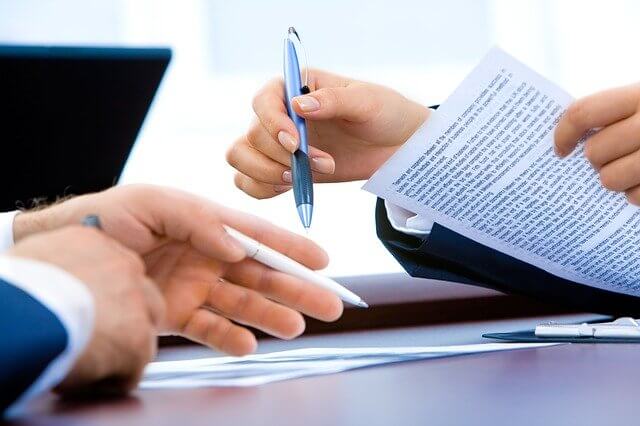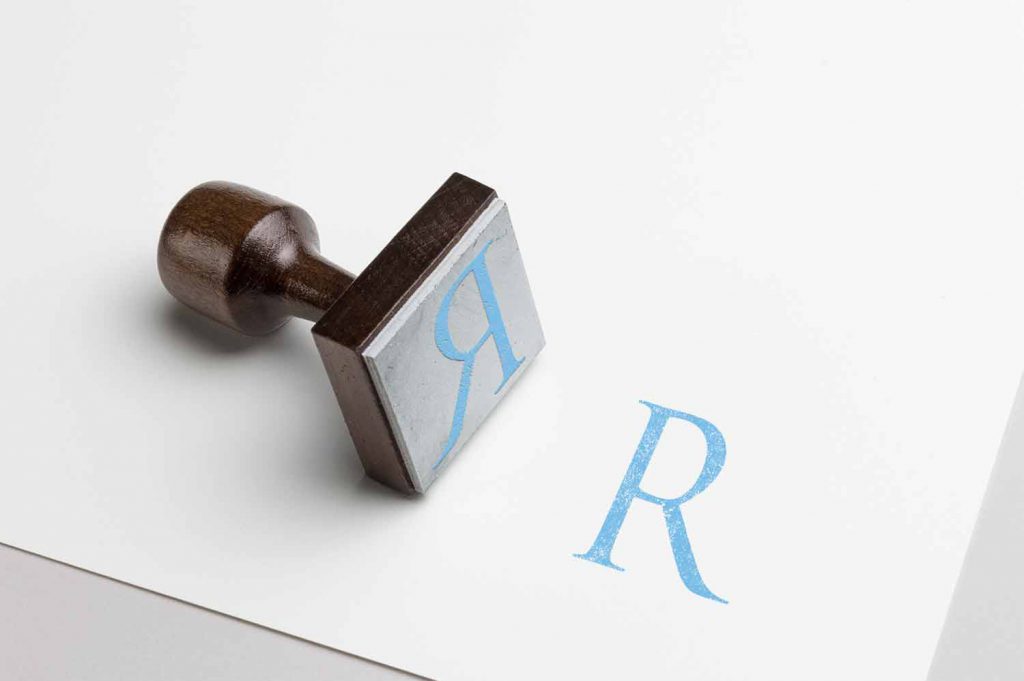 Wealth management strategies go beyond guarding against risk. They take into account how your affairs are structured to minimise tax penalties and allow your nest egg to grow.
Some things to keep in mind include: