How Penrose Lawyers can help with your
superannuation or total permanent disability claim
If, as a result of an illness or injury, you have stopped work and held an active superannuation account or life insurance policy, you may be eligible for a Total and Permanent Disability (TPD) payout or Income Protection benefits.  TPD or Income Protection cover varies between policies. Some policies require that you can never work again, whereas others just require that you cannot work in your current occupation. You will need to know what type of cover you have to work out whether you are eligible.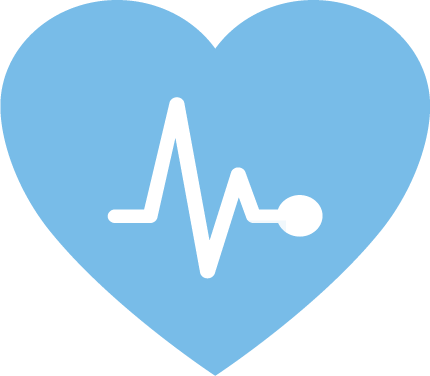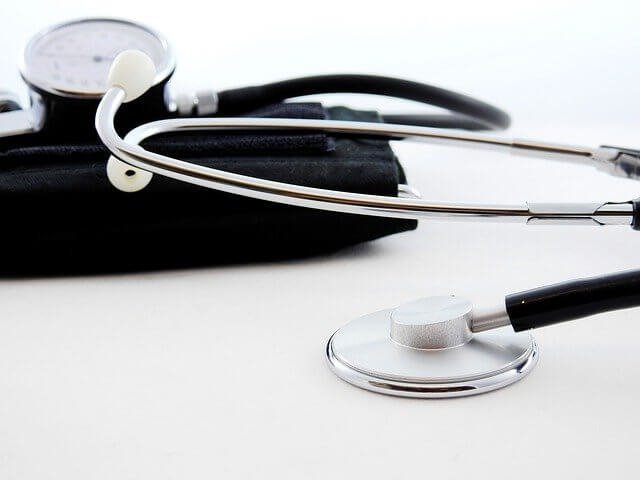 If you're not sure if you're eligible for a superannuation or TPD insurance payout, you have made a claim and it was rejected, or your benefits were not paid out in full, we can help.
All insurance policies have fine print containing terms and conditions that can affect your right to make a claim. Understanding those terms and conditions can help you make a successful TPD or Income Protection claim.
We will:
• Help you understand the terms and conditions of your insurance policy and advise you as to the likely success of your claim.
• Help you get the medical evidence you need in support of your claim.
• Negotiate with your insurer on your behalf.
• Offer advice on related financial and life planning matters, including the tax implications of any lump sum payout.