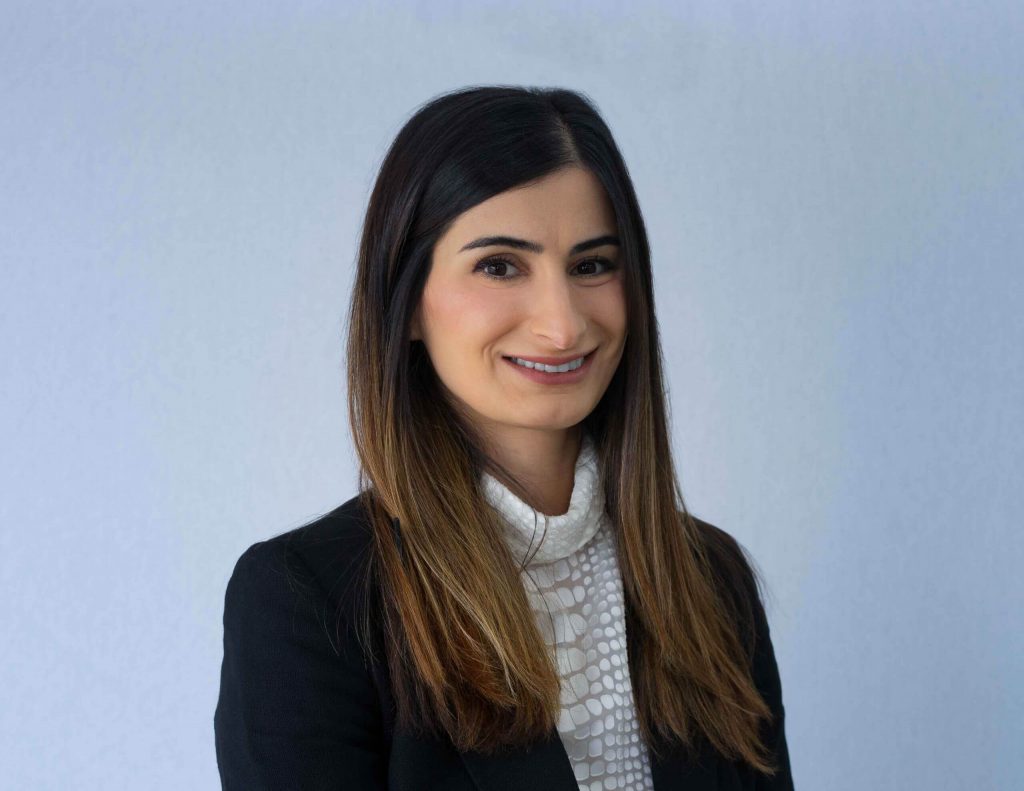 Rita Dawood is the founder and Principal of Penrose Lawyers. She leads a practice that specialises
in personal injury and property law.
Rita has worked in personal injury law throughout her legal career, with extensive experience in
CTP claims, public and occupier liability claims, workers compensation and work injury damages.
She has a particular interest in complex and catastrophic cases, and leaves no stone unturned to
ensure that her clients get everything that they're entitled to.
Rita also manages the property law team. Her team offers advice and assistance with all kinds of
property transactions, from commercial purchases to off the plan contracts and residential
transactions. Rita and her team will offer advice on your contract of sale, draft special conditions
and do your conveyancing for you.
Outside of work, Rita spends her time with family and friends. She enjoys the outdoors, travelling
and reading a good book.