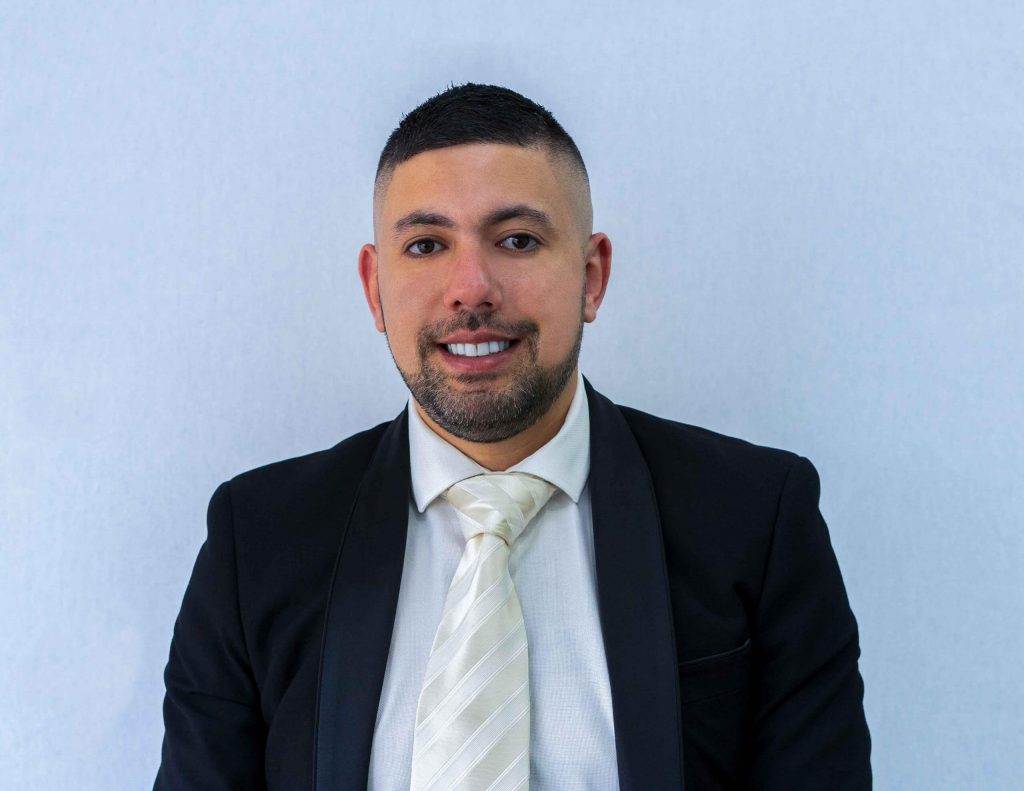 John provides an excellent example of the qualities you want and need in a lawyer:
knowledge; passion; commitment; and a personable approach.
Having helped hundreds of Australians and overseas visitors with a vast array of legal matters, John has inspired many to pursue their business dreams, to pursue and obtain a right where there has been a wrong, and to achieve fair compensation.
With a particular interest and passion for Personal Injury Law, Australia wide, John has helped hundreds of injured people achieve excellent compensation for injuries sustained as a result of someone else's negligence.
John began his career working for one of Australia's leading insurer's, before making a move into one of New South Wales largest Personal Injury Law firms.
As a Partner of Penrose Lawyers, John combines his knowledge of the inner-workings of insurance companies and the relevant personal injury laws to achieve excellent results for those injured as a result of someone else's actions. John also combines his passion for business to help business people from all walks of life, including the successful business to start-up businesses achieve their business goals by providing them strong advice and a solid foundation to build upon.
John is passionate about representing people and fighting for what they truly deserve.